Why Toxic Tort Litigation Matters
To better understand toxic tort law, it's helpful to know the basics of tort law and its differences from criminal law. Criminal law is commonly known through personal experience, third-party stories, or media reporting.
What Is Toxic Tort Litigation
Tort law is not widely known by most people, and it governs civil lawsuits between private individuals. This differs from criminal law, which involves the government prosecuting a citizen.
Understanding The Basics Of Tort Law
Toxic tort is an area of the law that deals with injury or death caused by chemicals, industrial products, and other hazardous materials. The most common of these claims involve exposure to harmful substances in such areas as air and water pollution, pesticides, and secondhand smoke.
The Role Of Toxic Tort Lawyers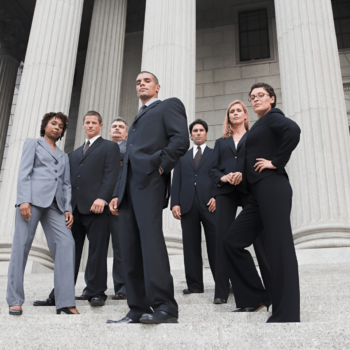 Toxic Tort Lawyer Expertise & Understanding
Toxic tort lawyers have unique expertise and understanding of the law related to toxic substances. They must understand the science behind those substances, know exactly what types of conduct are considered negligent or illegal under toxic tort laws, and be able to effectively frame arguments based on their knowledge.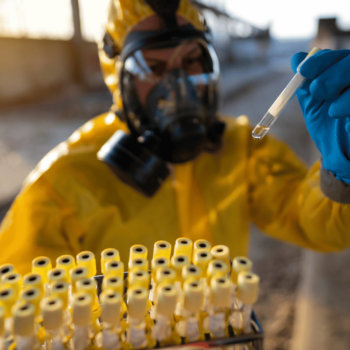 Comprehensive Knowledge of Toxic Tort Cases
Toxic tort lawyers must also have a comprehensive knowledge of prior toxic tort cases. By understanding the different precedents set forth in previous toxic tort cases, they can more effectively negotiate with defendants and work to secure more favorable outcomes for their clients.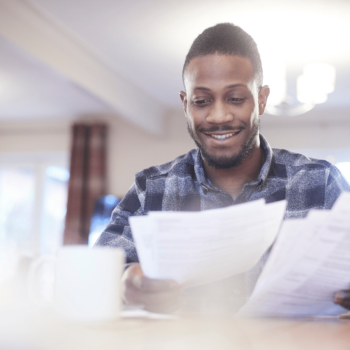 The Complexity Of Toxic Tort Lawsuits
The complexity of toxic tort lawsuits is one of the reasons why hiring a toxic tort lawyer is so important. These cases can involve multiple plaintiffs and defendants, complex legal theories, and often require detailed scientific evidence. It takes an experienced lawyer to be able to successfully navigate all of these issues and secure a successful outcome for their client.
Contact Credible Law for comprehensive Toxic Tort legal advice and representation.
Step 1: Consultation
Our team takes the time to hear and learn the intricacies of your case to provide the best legal advice or representation.
Step 2: Plan Of Action
We will develop a strategy to help you navigate the complex immigration system and protect your rights.
Step 3: Resolution
Our firm is committed to helping you or your loved ones achieve their American Dream by making sure that all necessary forms are filed properly and in a timely manner.
Reviews from clients
''Sed consequat, leo eget bibendum sodales, augue velit cursus nunc. Aliquam lorem ante, dapibus in, viverra quis, feugiat a, tellus. Phasellus viverra nulla ut metus varius laoreet. Quisque rutrum. Aenean imperdiet dapibus in, viverra quis, feugiat a, tellus.''
"From the moment I walked into Credible Law's office, I knew I was in good hands. Their team of attorneys is not only highly skilled but also genuinely empathetic. They handled my personal injury case with care and professionalism, ensuring that I received the compensation I needed to cover my medical expenses and lost wages. I am forever grateful for their hard work and dedication to my case."
"My experience with Credible Law was nothing short of exceptional. I sought their help for a complex lawsuit involving multiple parties, and I was genuinely impressed by their comprehensive knowledge and expertise across different practice areas. Not only did their diverse team of attorneys demonstrate a deep understanding of the law, but they also remained up-to-date with the latest legal developments, ensuring that my case was handled with the utmost professionalism."