Do I Really Need A Patent Search Lawyer?
If you are considering protecting your idea or invention, it is recommended to conduct a patent search. This will ensure that you are investing your money wisely before proceeding with a patent application, which can be quite costly. Conducting a patent search is a form of insurance, providing some assurance that your investment will be worthwhile.
Should You Take A Look At Other Inventions?
Definitely! It's a good idea to do your own research. You might get new ideas by checking out how other inventors have tackled the same issue that your invention deals with. To begin, simply type in a basic search on Google or Google Images. Another option is to use patents.google.com to review US patents and applications. For certain fields, you could start by exploring technical journal databases like pubmed.gov. Anything you discover constitutes prior art, regardless of whether it was patented or not, and even if the patent is now expired.
What Are The Benefits Of A Professional Search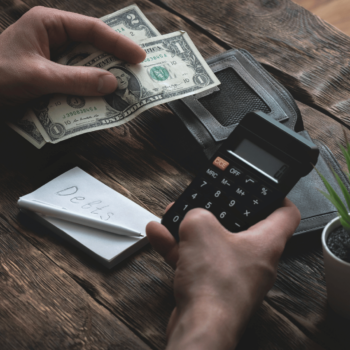 Avoid Wasting Money On An Unsuccessful Patent Application
As important as a patent search is, it's not the only part of the process you'll need to consider. You should also obtain an opinion from a qualified attorney who specializes in patents and intellectual property.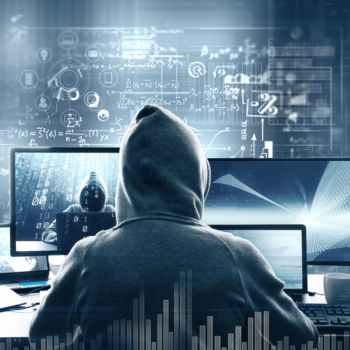 Professional Searchers Have Enhanced Access
Professional patent searchers have access to specialized searchable databases that the average person does not. These databases are usually only updated with current information and their searches are comprehensive, so they can identify more potential prior art than a non-professional would be able to.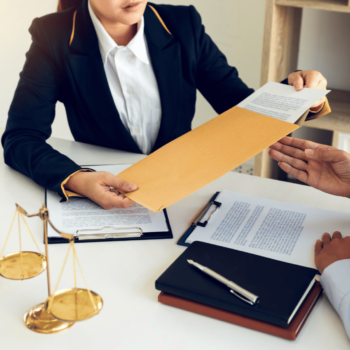 Gain Insight Into How Other Inventors Solved Issues
When conducting a patent search, the professional searcher will provide you with an analysis of any prior art they have found. This can help you gain insight into how other inventors solved issues that were similar to yours. It can also give you ideas for different approaches that could work in your favor when it comes time to file your patent application.
Contact Credible Law for comprehensive Patent Search and Opinion advice and representation.
Step 1: Consultation
Our team takes the time to hear and learn the intricacies of your case to provide the best legal advice or representation.
Step 2: Plan Of Action
We will develop a strategy to help you navigate the complex immigration system and protect your rights.
Step 3: Resolution
Our firm is committed to helping you or your loved ones achieve their American Dream by making sure that all necessary forms are filed properly and in a timely manner.
Reviews from clients
''Sed consequat, leo eget bibendum sodales, augue velit cursus nunc. Aliquam lorem ante, dapibus in, viverra quis, feugiat a, tellus. Phasellus viverra nulla ut metus varius laoreet. Quisque rutrum. Aenean imperdiet dapibus in, viverra quis, feugiat a, tellus.''
"From the moment I walked into Credible Law's office, I knew I was in good hands. Their team of attorneys is not only highly skilled but also genuinely empathetic. They handled my personal injury case with care and professionalism, ensuring that I received the compensation I needed to cover my medical expenses and lost wages. I am forever grateful for their hard work and dedication to my case."
"My experience with Credible Law was nothing short of exceptional. I sought their help for a complex lawsuit involving multiple parties, and I was genuinely impressed by their comprehensive knowledge and expertise across different practice areas. Not only did their diverse team of attorneys demonstrate a deep understanding of the law, but they also remained up-to-date with the latest legal developments, ensuring that my case was handled with the utmost professionalism."