Oklahoma nursing homes must follow the Nursing Home Care Act and Long-Term Care Security Act to ensure the safety and well-being of their residents. This includes various laws and regulations, such as requirements to:
We are committed to pursuing our clients' claims vigorously, always complying with the highest ethical standards.
We have the capability and willingness to handle challenging adversaries and high-profile cases. When you choose us, we will support you throughout the entire process.
We prioritize the well-being of our clients and their families, and our goal is to positively impact both their lives and the wider community.
Can a lawyer specialized in food safety help with cases of Food Poisoning?
Food poisoning is exactly as it sounds – a poisoning of the body resulting from tainted, expired or mishandled food/beverage. Also referred to as foodborne illness, this poisoning results in illness typically stemming from contaminated food. A wide array of contaminants have the potential to poison food. Examples of such contaminants include: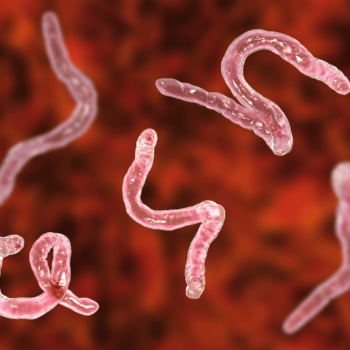 Parasites
Parasites are microorganisms that live and feed off other organisms, such as animals or plants. They can cause a range of health problems for their host including skin rashes, digestive issues, fatigue and more.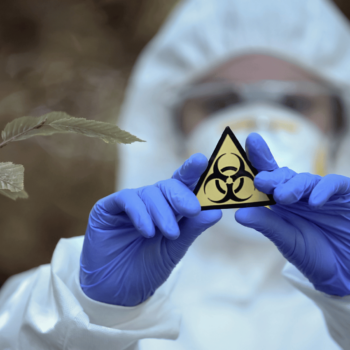 Toxins
Bacteria and fungi can produce toxins that, when consumed, can cause serious health problems. These toxins are especially dangerous and can lead to severe illnesses like botulism.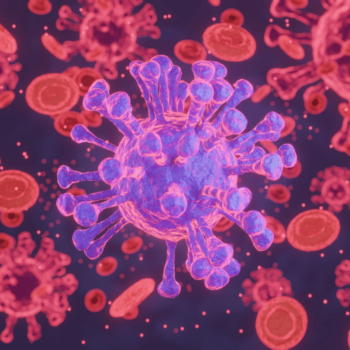 Viruses
Viruses can contaminate food and water, leading to illnesses like hepatitis A. Viral infections can be very dangerous and lead to long-lasting health problems.
Contact Credible Law for comprehensive immigration legal advice and representation.
Step 1: Consultation
Our team takes the time to hear and learn the intricacies of your case to provide the best legal advice or representation.
Step 2: Plan Of Action
We will develop a strategy to help you navigate the complex immigration system and protect your rights.
Step 3: Resolution
Our firm is committed to helping you or your loved ones achieve their American Dream by making sure that all necessary forms are filed properly and in a timely manner.
Reviews from clients
''Sed consequat, leo eget bibendum sodales, augue velit cursus nunc. Aliquam lorem ante, dapibus in, viverra quis, feugiat a, tellus. Phasellus viverra nulla ut metus varius laoreet. Quisque rutrum. Aenean imperdiet dapibus in, viverra quis, feugiat a, tellus.''
"From the moment I walked into Credible Law's office, I knew I was in good hands. Their team of attorneys is not only highly skilled but also genuinely empathetic. They handled my personal injury case with care and professionalism, ensuring that I received the compensation I needed to cover my medical expenses and lost wages. I am forever grateful for their hard work and dedication to my case."
"My experience with Credible Law was nothing short of exceptional. I sought their help for a complex lawsuit involving multiple parties, and I was genuinely impressed by their comprehensive knowledge and expertise across different practice areas. Not only did their diverse team of attorneys demonstrate a deep understanding of the law, but they also remained up-to-date with the latest legal developments, ensuring that my case was handled with the utmost professionalism."