Credible Law Litigation Team
Our team offers clients a comprehensive array of technical know-how combined with extensive courtroom experience.
Excellence In Presenting Complex Matters
Our expertise lies in effectively communicating complicated technical information to judges and juries by utilizing the most advanced persuasion techniques and modern technology.
Combine legal expertise with technical skills to succeed in the courtroom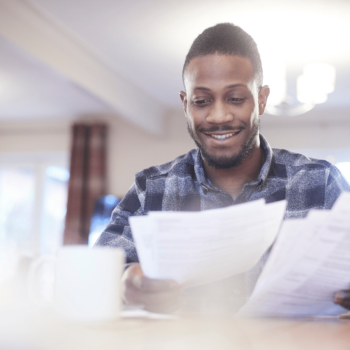 Understanding Innovations And Business Goals
We begin by gaining an understanding of the innovative aspects of your business and how they relate to your business goals. By doing so, we can help develop a strategy that meets the needs of both parties.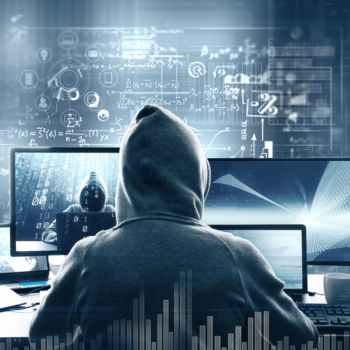 Leverage Expertise In Science And Tech
We have a comprehensive understanding of the science and technology behind your innovations. Our team is well-versed in cutting-edge technologies, from artificial intelligence to medical devices. We'll help you develop an effective legal strategy, leveraging our technical knowledge to ensure that your rights are well protected.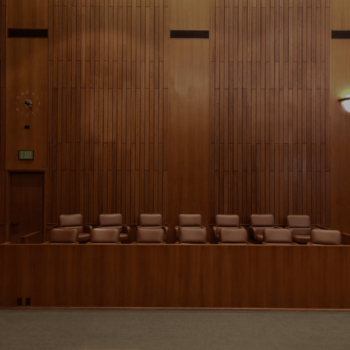 Unlock The Value Of Your Intellectual Property With Our Trial Lawyers
Our team of trial lawyers will take into account your business objectives while helping you develop a strategy to safeguard your intellectual property. We strive to understand your innovations and how they relate to your business goals.
Contact Credible Law for comprehensive Patent Litigation advice and representation.
Step 1: Consultation
Our team takes the time to hear and learn the intricacies of your case to provide the best legal advice or representation.
Step 2: Plan Of Action
We will develop a strategy to help you navigate the complex immigration system and protect your rights.
Step 3: Resolution
Our firm is committed to helping you or your loved ones achieve their American Dream by making sure that all necessary forms are filed properly and in a timely manner.
Reviews from clients
''Sed consequat, leo eget bibendum sodales, augue velit cursus nunc. Aliquam lorem ante, dapibus in, viverra quis, feugiat a, tellus. Phasellus viverra nulla ut metus varius laoreet. Quisque rutrum. Aenean imperdiet dapibus in, viverra quis, feugiat a, tellus.''
"From the moment I walked into Credible Law's office, I knew I was in good hands. Their team of attorneys is not only highly skilled but also genuinely empathetic. They handled my personal injury case with care and professionalism, ensuring that I received the compensation I needed to cover my medical expenses and lost wages. I am forever grateful for their hard work and dedication to my case."
"My experience with Credible Law was nothing short of exceptional. I sought their help for a complex lawsuit involving multiple parties, and I was genuinely impressed by their comprehensive knowledge and expertise across different practice areas. Not only did their diverse team of attorneys demonstrate a deep understanding of the law, but they also remained up-to-date with the latest legal developments, ensuring that my case was handled with the utmost professionalism."