What Is Intellectual Property Due Diligence?
The process of examining and evaluating a company's intellectual property to determine its worth is known as intellectual property due diligence or IP due diligence. This is typically carried out by intellectual property attorneys and is commonly conducted by companies prior to a merger or acquisition, whether it involves their own or another company's intellectual property.
What Is Intellectual Property?
Intellectual property refers to intangible assets such as patents, trademarks, copyrights, and trade secrets. Although they may not be tangible, these assets are often a company's most valuable. It's crucial for a company to understand their intellectual property portfolio so they can make informed decisions about what to sell. Whether buying or selling, it's important to have a solid understanding of intellectual property in order to generate revenue.
What Does a Due Diligence Process for Patents Involve?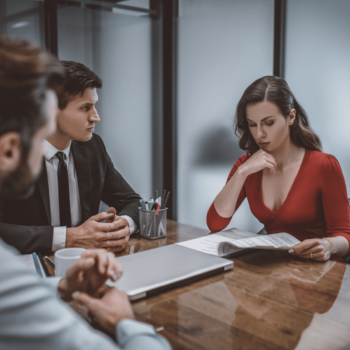 Figuring Out Whether Patent Claims Cover A Target Product
To clarify, this analysis will involve examining the past patent applications along with their specifications and claims, then interpreting how the exact language of those claims applies in a patent case. This information will then be used to evaluate the possibility of patent infringement in relation to a planned or ongoing commercial activity.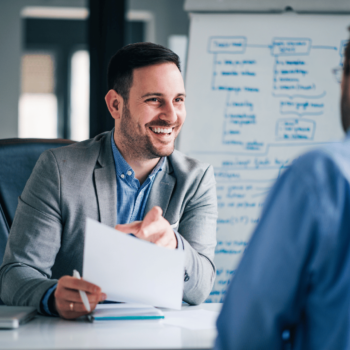 Determining The Patent's Enforceability Or Validity
This analysis assesses one or more aspects of a patent's validity, including whether the claims are novel in comparison to prior art, whether the invention is sufficiently described in the patent, and whether the claims are directed to patentable subject matter or an "abstract idea" that is not subject to patent protection. The evaluation of any invalidity claims made by a third party in a previous court case or patent action may also be part of this examination.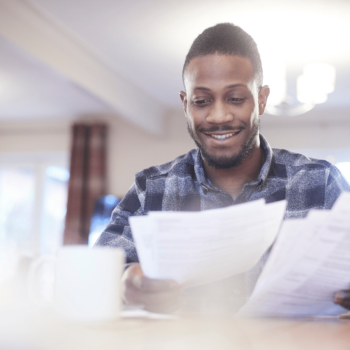 Determine Problems With Ownership, Chain Of Title, or Maintenance Fees
This exam assesses the ownership, chain of title, and early expiration issues related to patents. The initial owners of a patent are the inventors whose names appear on it. Nevertheless, patent ownership can be transferred to someone else through patent assignment contracts.
Contact Credible Law for comprehensive Patent Due Diligence advice and representation.
Step 1: Consultation
Our team takes the time to hear and learn the intricacies of your case to provide the best legal advice or representation.
Step 2: Plan Of Action
We will develop a strategy to help you navigate the complex immigration system and protect your rights.
Step 3: Resolution
Our firm is committed to helping you or your loved ones achieve their American Dream by making sure that all necessary forms are filed properly and in a timely manner.
Reviews from clients
''Sed consequat, leo eget bibendum sodales, augue velit cursus nunc. Aliquam lorem ante, dapibus in, viverra quis, feugiat a, tellus. Phasellus viverra nulla ut metus varius laoreet. Quisque rutrum. Aenean imperdiet dapibus in, viverra quis, feugiat a, tellus.''
"From the moment I walked into Credible Law's office, I knew I was in good hands. Their team of attorneys is not only highly skilled but also genuinely empathetic. They handled my personal injury case with care and professionalism, ensuring that I received the compensation I needed to cover my medical expenses and lost wages. I am forever grateful for their hard work and dedication to my case."
"My experience with Credible Law was nothing short of exceptional. I sought their help for a complex lawsuit involving multiple parties, and I was genuinely impressed by their comprehensive knowledge and expertise across different practice areas. Not only did their diverse team of attorneys demonstrate a deep understanding of the law, but they also remained up-to-date with the latest legal developments, ensuring that my case was handled with the utmost professionalism."