What Is A Patent Opinion?
A patentability opinion is an analysis of potential patent claims done by a qualified patent attorney. Getting this opinion from a registered patent attorney can help an individual or company decide if they should proceed with the patent process. It's a cost-effective way to make an informed decision, compared to investing in preparing, filing, and prosecuting a patent application without researching existing patents and patent applications that are publicly available.
What Does A Patentability Opinion Cover?
A patent attorney creates a report to assess whether the invention meets the standards set by the U.S. Patent and Trademarks Office (USPTO) for patent eligibility. These standards include novelty, usefulness, and non-obviousness. Thus, the patentability opinion reviews whether the invention meets all or some of these requirements.
KEY TAKEAWAYS FOR OBTAINING A PATENTABILITY OPINION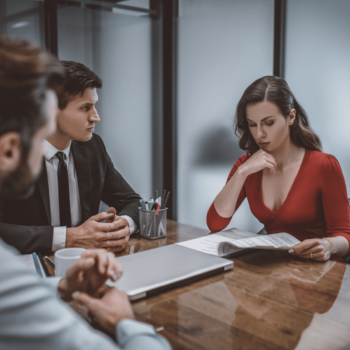 Existing Prior Art That Could Be Of Concern
A patentability opinion considers prior art that could be of relevance. It looks for all sources of information related to the invention, including documents such as patents, articles, and other publicly available materials.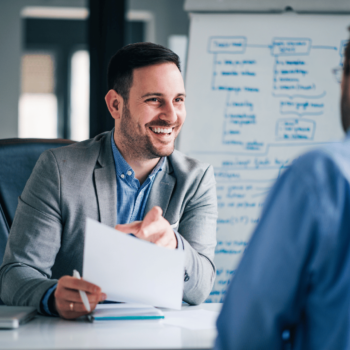 The Potential Viability Of Your Invention
The patentability opinion provides an assessment of whether the invention is likely to meet the requirements for a patent and how strong its protection would be. It also examines potential legal issues that could arise if someone else patented the same or a similar invention. Lastly, it includes suggestions on how to strengthen the patent application if necessary.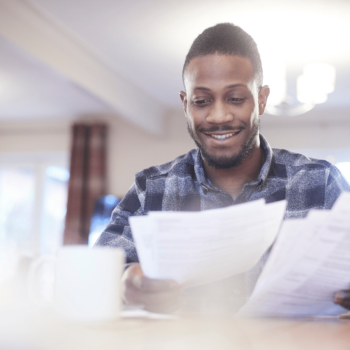 Ways To Improve The Claim Of Your Existing Patent
The patentability opinion also includes advice on how to improve the claims of a potential patent. This could include making them more specific, adding additional features, or modifying certain elements. The attorney might suggest amending the claim to make it more likely to be accepted by the USPTO.
Contact Credible Law for comprehensive Patent Licensing and Transactions advice and representation.
Step 1: Consultation
Our team takes the time to hear and learn the intricacies of your case to provide the best legal advice or representation.
Step 2: Plan Of Action
We will develop a strategy to help you navigate the complex immigration system and protect your rights.
Step 3: Resolution
Our firm is committed to helping you or your loved ones achieve their American Dream by making sure that all necessary forms are filed properly and in a timely manner.
Reviews from clients
''Sed consequat, leo eget bibendum sodales, augue velit cursus nunc. Aliquam lorem ante, dapibus in, viverra quis, feugiat a, tellus. Phasellus viverra nulla ut metus varius laoreet. Quisque rutrum. Aenean imperdiet dapibus in, viverra quis, feugiat a, tellus.''
"From the moment I walked into Credible Law's office, I knew I was in good hands. Their team of attorneys is not only highly skilled but also genuinely empathetic. They handled my personal injury case with care and professionalism, ensuring that I received the compensation I needed to cover my medical expenses and lost wages. I am forever grateful for their hard work and dedication to my case."
"My experience with Credible Law was nothing short of exceptional. I sought their help for a complex lawsuit involving multiple parties, and I was genuinely impressed by their comprehensive knowledge and expertise across different practice areas. Not only did their diverse team of attorneys demonstrate a deep understanding of the law, but they also remained up-to-date with the latest legal developments, ensuring that my case was handled with the utmost professionalism."