Contact A Sports Personal Injury Lawyer
Contact A Sports Personal Injury Lawyer
When you go to a sports game, you should be able to cheer on your team without worrying about your safety. If you get hurt, it might be because safety equipment was missing, security was bad, or safety measures didn't work. If that happens, you might be able to sue and get money to pay for your medical bills, missed work, and pain and suffering.
Understanding Liability For Sports-Related Injuries
If you're injured at a sports game, the first step is to find out who's responsible. The venue may be liable if it failed to maintain a safe environment or failed to adequately warn fans of any potential risks. Likewise, the organizers of the event may also be held accountable if their negligence led to your injury.
Common Injuries At Sporting Events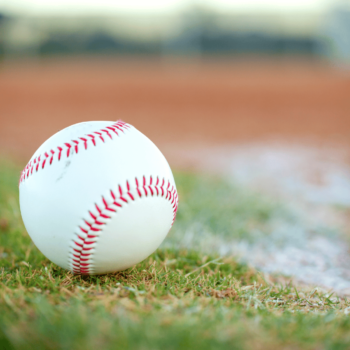 Foul Ball Injuries At Baseball Games
Foul ball injuries can be particularly severe, due to the high velocity at which the ball is traveling.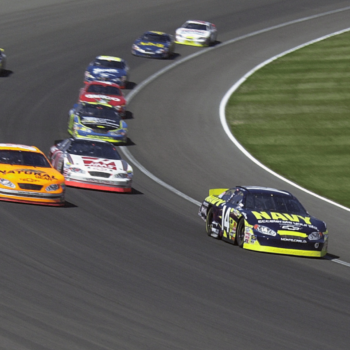 Risk Of Being Struck By Debris
At a NASCAR race, there is always the risk of being struck by debris that flies out of the vehicles due to crashes.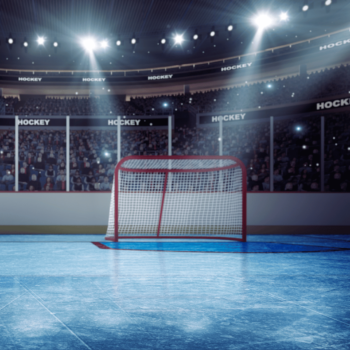 Hockey Glass Injury Risks
During hockey games, fans may be injured due to players crashing into the glass that separates them from the stands.
Contact Credible Law for comprehensive Sporting Event Accident legal advice and representation.
Step 1: Consultation
Our team takes the time to hear and learn the intricacies of your case to provide the best legal advice or representation.
Step 2: Plan Of Action
We will develop a strategy to help you navigate the complex immigration system and protect your rights.
Step 3: Resolution
Our firm is committed to helping you or your loved ones achieve their American Dream by making sure that all necessary forms are filed properly and in a timely manner.
Reviews from clients
''Sed consequat, leo eget bibendum sodales, augue velit cursus nunc. Aliquam lorem ante, dapibus in, viverra quis, feugiat a, tellus. Phasellus viverra nulla ut metus varius laoreet. Quisque rutrum. Aenean imperdiet dapibus in, viverra quis, feugiat a, tellus.''
"From the moment I walked into Credible Law's office, I knew I was in good hands. Their team of attorneys is not only highly skilled but also genuinely empathetic. They handled my personal injury case with care and professionalism, ensuring that I received the compensation I needed to cover my medical expenses and lost wages. I am forever grateful for their hard work and dedication to my case."
"My experience with Credible Law was nothing short of exceptional. I sought their help for a complex lawsuit involving multiple parties, and I was genuinely impressed by their comprehensive knowledge and expertise across different practice areas. Not only did their diverse team of attorneys demonstrate a deep understanding of the law, but they also remained up-to-date with the latest legal developments, ensuring that my case was handled with the utmost professionalism."