Representing Dog Bite Victims And Their Families
Although dogs are commonly known as "Man's Best Friend," it's crucial to remember that they are animals and may bite. In the United States, approximately 4.5 million people are bitten by dogs annually, with the most affected group being children aged 5 to 9.
Liability In Dog Bite Cases
Being able to prove the owner's negligence is not essential for winning your case related to a dog bite. However, if you were attacked because you provoked the dog or were trespassing, you cannot legally make a claim for a dog bite injury.
What Compensation Can Dog Bite Victims Recover?
If a dog has bitten you, you have the right to receive fair and appropriate compensation for any losses or damages incurred. These damages may encompass a wide range of harm experienced by the victim.
What To Do After A Dog Bite Injury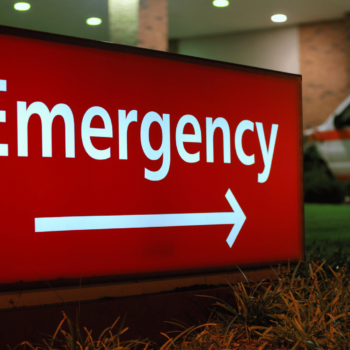 Seek Medical Care
It's important to seek medical care for any injury, no matter how small it may seem. Even minor wounds can become infected, especially if the dog that bit you wasn't vaccinated against rabies.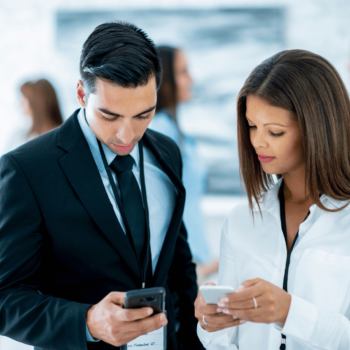 Swap Information
In the event of a dog-related incident, it is crucial to exchange contact details with the owner of the dog. This includes their name, phone number, and address, similar to what you would do after a car accident.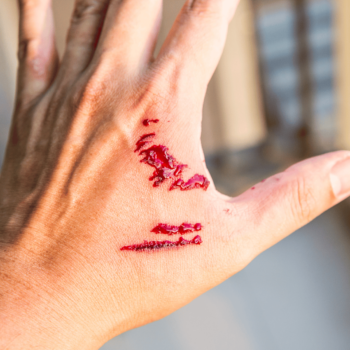 Identify Witnesses
If there were any witnesses present during the incident, please obtain their contact information. Nowadays, people often use their phones to take videos or photos of what's happening, so it is possible a witness might have captured footage that would be helpful for your claim.
Contact Credible Law for comprehensive Dog Bite Injury legal advice and representation.
Step 1: Consultation
Our team takes the time to hear and learn the intricacies of your case to provide the best legal advice or representation.
Step 2: Plan Of Action
We will develop a strategy to help you navigate the complex immigration system and protect your rights.
Step 3: Resolution
Our firm is committed to helping you or your loved ones achieve their American Dream by making sure that all necessary forms are filed properly and in a timely manner.
Reviews from clients
''Sed consequat, leo eget bibendum sodales, augue velit cursus nunc. Aliquam lorem ante, dapibus in, viverra quis, feugiat a, tellus. Phasellus viverra nulla ut metus varius laoreet. Quisque rutrum. Aenean imperdiet dapibus in, viverra quis, feugiat a, tellus.''
"From the moment I walked into Credible Law's office, I knew I was in good hands. Their team of attorneys is not only highly skilled but also genuinely empathetic. They handled my personal injury case with care and professionalism, ensuring that I received the compensation I needed to cover my medical expenses and lost wages. I am forever grateful for their hard work and dedication to my case."
"My experience with Credible Law was nothing short of exceptional. I sought their help for a complex lawsuit involving multiple parties, and I was genuinely impressed by their comprehensive knowledge and expertise across different practice areas. Not only did their diverse team of attorneys demonstrate a deep understanding of the law, but they also remained up-to-date with the latest legal developments, ensuring that my case was handled with the utmost professionalism."