Getting A Design Patent Approved
In other words, when assessing prior art for design patents, there cannot be an exact match to a previous design. An expert or designer makes this determination. The U.S. Patent and Trademark Office performs a prior-art search to ensure uniqueness before granting a design patent.
We Evaluate IP Portfolios Before Investments Are Made
To assist our clients in making informed investment decisions, we analyze IP portfolios to prevent them from paying too much and discover any hidden weaknesses or valuable assets that were not previously considered. Additionally, we offer investment opportunities based on litigation cases within the IP industry.
How To Create An Effective Design Patent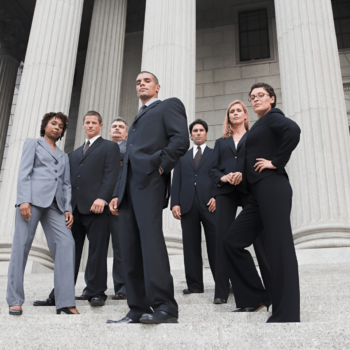 Understanding The Value Of Patent Valuation and Monetization
Patent valuation and monetization is an essential part of IP asset management. Our team helps clients determine the value of their patents and other IP assets so they can make informed decisions on how to best maximize returns from their investments.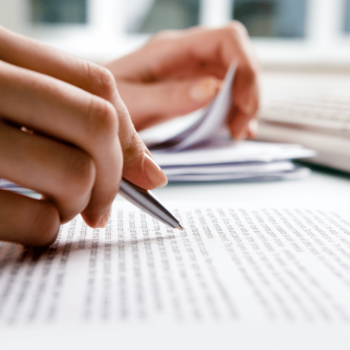 How Credible Law Shares Risk With Clients
At Credible Law, we understand that taking risks is a part of the IP industry. That is why we are dedicated to helping our clients maximize returns by utilizing strategies like patent valuation and monetization. We share risk with our clients when necessary so they can take advantage of the opportunities available in the IP market.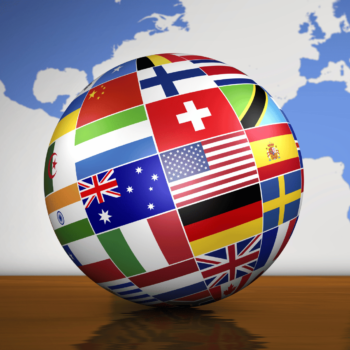 Comprehensive Global Patent Searches
We also offer comprehensive global patent searches to identify potential infringements and risks, allowing you to make informed decisions on strategizing your patents. Through our in-depth analysis of the current patent landscape, we can help you understand what opportunities are available to you and how best to protect your intellectual property rights.
Contact Credible Law for comprehensive Design Patents Proceedings advice and representation.
Step 1: Consultation
Our team takes the time to hear and learn the intricacies of your case to provide the best legal advice or representation.
Step 2: Plan Of Action
We will develop a strategy to help you navigate the complex immigration system and protect your rights.
Step 3: Resolution
Our firm is committed to helping you or your loved ones achieve their American Dream by making sure that all necessary forms are filed properly and in a timely manner.
Reviews from clients
''Sed consequat, leo eget bibendum sodales, augue velit cursus nunc. Aliquam lorem ante, dapibus in, viverra quis, feugiat a, tellus. Phasellus viverra nulla ut metus varius laoreet. Quisque rutrum. Aenean imperdiet dapibus in, viverra quis, feugiat a, tellus.''
"From the moment I walked into Credible Law's office, I knew I was in good hands. Their team of attorneys is not only highly skilled but also genuinely empathetic. They handled my personal injury case with care and professionalism, ensuring that I received the compensation I needed to cover my medical expenses and lost wages. I am forever grateful for their hard work and dedication to my case."
"My experience with Credible Law was nothing short of exceptional. I sought their help for a complex lawsuit involving multiple parties, and I was genuinely impressed by their comprehensive knowledge and expertise across different practice areas. Not only did their diverse team of attorneys demonstrate a deep understanding of the law, but they also remained up-to-date with the latest legal developments, ensuring that my case was handled with the utmost professionalism."