Types Of Defamation: Libel And Slander
Although dogs are commonly known as "Man's Best Friend," it's crucial to remember that they are animals and may bite. In the United States, approximately 4.5 million people are bitten by dogs annually, with the most affected group being children aged 5 to 9.
A written statement that damages someone's reputation. Libel can be printed in any type of permanent form, such as newspapers, books and online postings.
Slander is an oral statement that damages someone's reputation. Slander can include any spoken communication that is untrue and results in damage to the person's reputation or standing.
When Should You File A Defamation Lawsuit?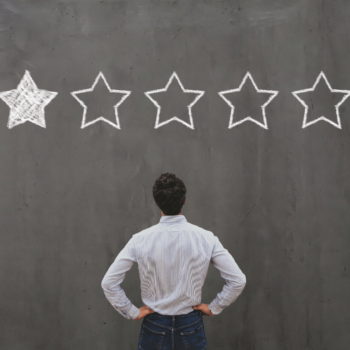 Protect One's Reputation
If you or someone you know has had their reputation damaged, we can help. We understand that it is difficult to confront a person who has made false and defamatory statements about you.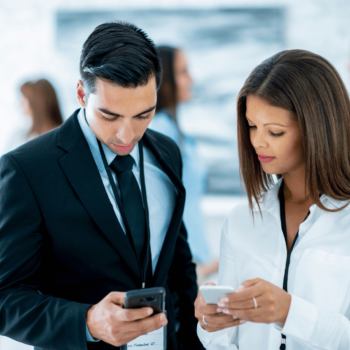 Obtain Compensation For Harmful Words
While you may not be able to undo the harm caused by a false statement, you can seek legal recourse by filing a defamation lawsuit. Depending on your situation, you could be entitled to receive damages for the harm suffered as a result of the defamatory statement.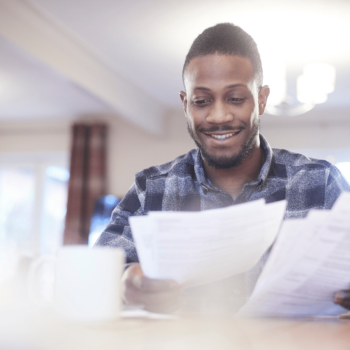 Get Justice For False Statements
When a person intentionally makes false statements about you, it can be difficult to move past the damage. A defamation lawsuit allows you to seek justice for the wrongs done against you and hold those responsible accountable for their words and actions.
Contact Credible Law for comprehensive Defamation legal advice and representation.
Step 1: Consultation
Our team takes the time to hear and learn the intricacies of your case to provide the best legal advice or representation.
Step 2: Plan Of Action
We will develop a strategy to help you navigate the complex immigration system and protect your rights.
Step 3: Resolution
Our firm is committed to helping you or your loved ones achieve their American Dream by making sure that all necessary forms are filed properly and in a timely manner.
Reviews from clients
''Sed consequat, leo eget bibendum sodales, augue velit cursus nunc. Aliquam lorem ante, dapibus in, viverra quis, feugiat a, tellus. Phasellus viverra nulla ut metus varius laoreet. Quisque rutrum. Aenean imperdiet dapibus in, viverra quis, feugiat a, tellus.''
"From the moment I walked into Credible Law's office, I knew I was in good hands. Their team of attorneys is not only highly skilled but also genuinely empathetic. They handled my personal injury case with care and professionalism, ensuring that I received the compensation I needed to cover my medical expenses and lost wages. I am forever grateful for their hard work and dedication to my case."
"My experience with Credible Law was nothing short of exceptional. I sought their help for a complex lawsuit involving multiple parties, and I was genuinely impressed by their comprehensive knowledge and expertise across different practice areas. Not only did their diverse team of attorneys demonstrate a deep understanding of the law, but they also remained up-to-date with the latest legal developments, ensuring that my case was handled with the utmost professionalism."