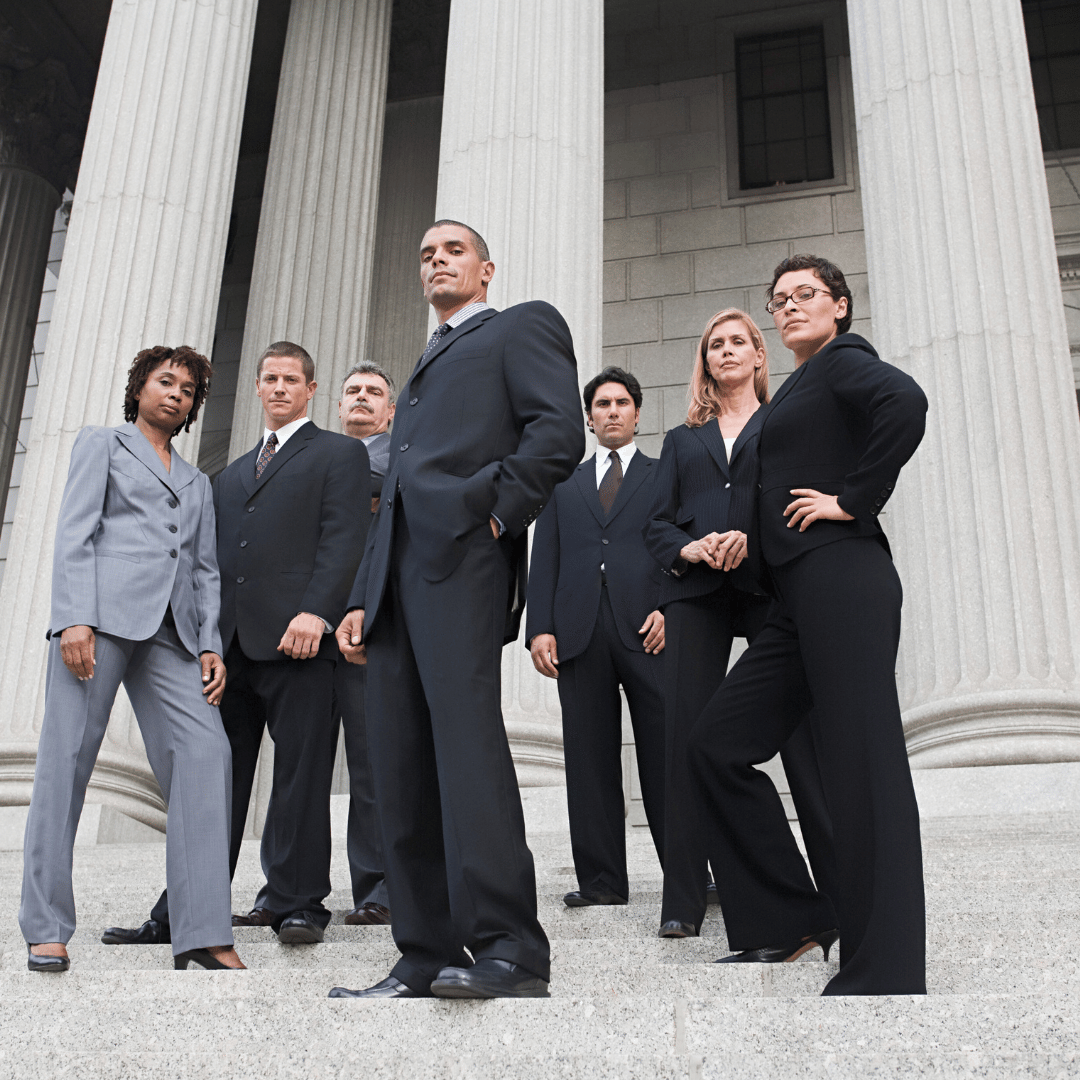 Experienced Attorneys Providing High-Quality Legal Services
Our attorneys have a proven track record of success in both the state and federal courts, having achieved positive results for clients in the most complex cases. Let out team of experts handle your legal matter with the highest level of professionalism.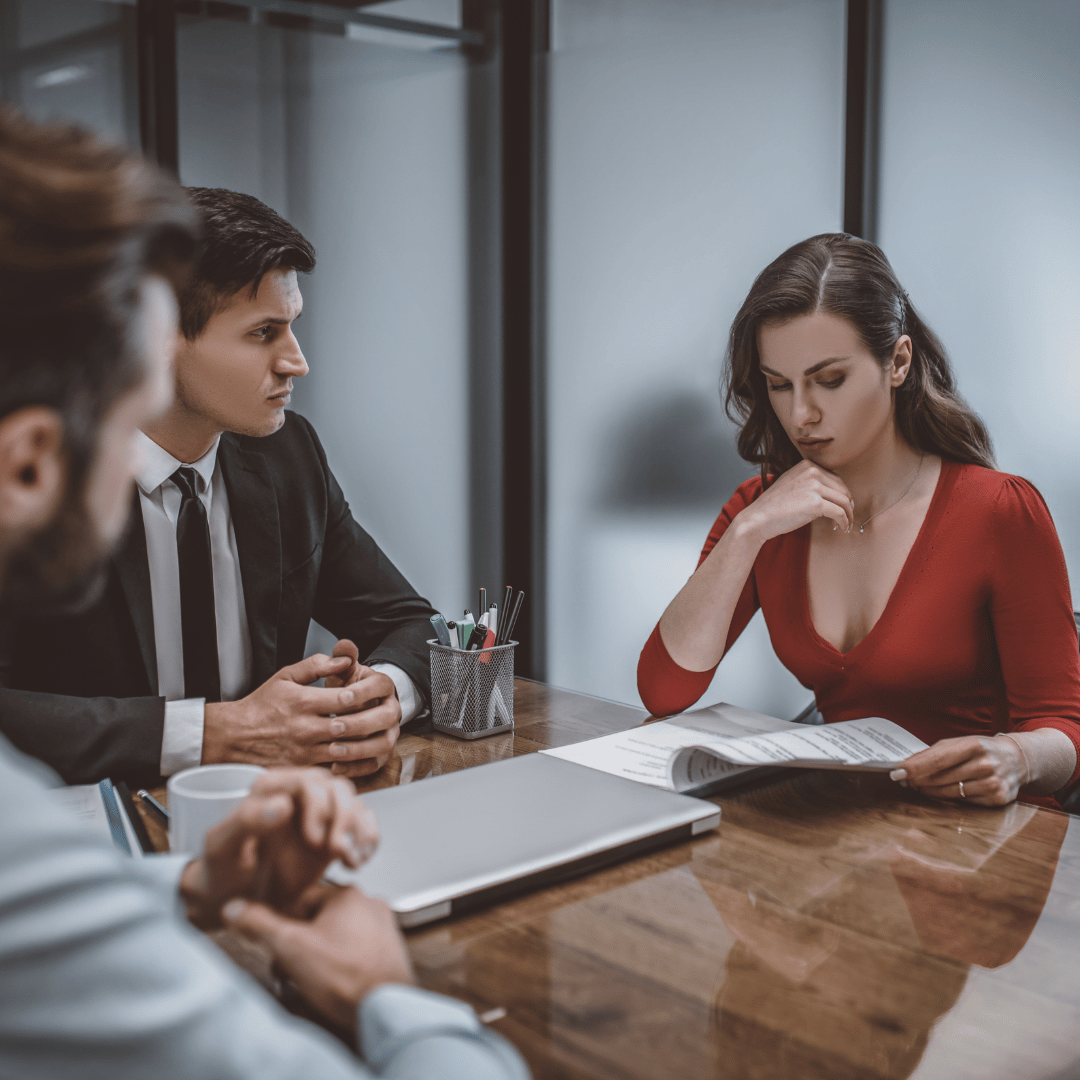 Comprehensive Legal Services Tailored To Your Needs
Our attorneys provide comprehensive legal services tailored to each individual client. We understand that no two cases are alike, which is why we work diligently to ensure your needs are met with precision and accuracy. Contact us today for all of your legal needs!
Step closer to justice
Best law practices. Expertise in various law fields. Great results.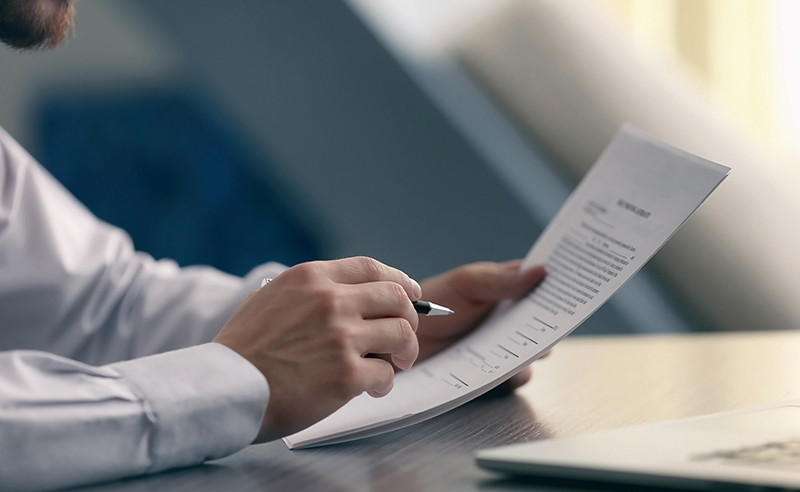 In-Depth Knowledge And Extensive Experience
At Credible Law, our diverse team of experienced attorneys possesses comprehensive knowledge and expertise across multiple practice areas. This broad expertise allows us to cater to a variety of legal needs, confidently navigating complex cases in both state and federal courts.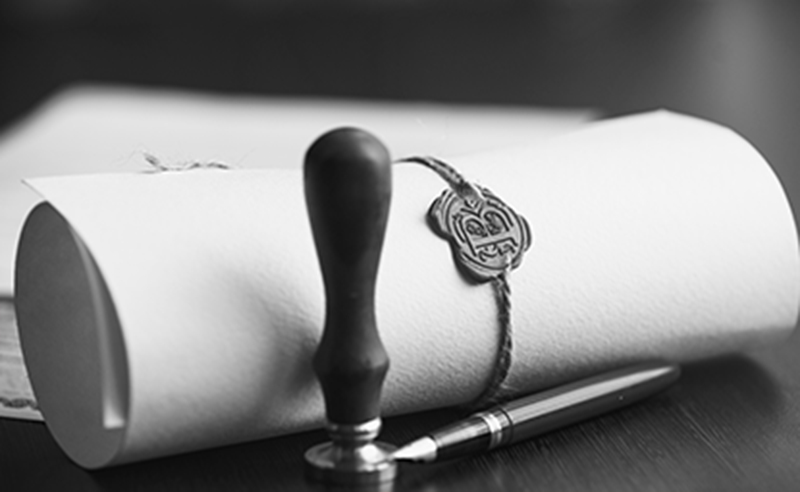 Unwavering Commitment To Client Satisfaction
At the core of our practice lies an unwavering commitment to achieving our clients' desired results. We understand that every case is unique and believe in providing personalized attention to ensure that our clients' specific needs and goals are met. By meticulously evaluating every facet of each case, we develop tailored strategies for effective representation.
Innovative And Creative Solutions
At Credible Law, we recognize that traditional, one-size-fits-all approaches might not be sufficient to overcome the various hurdles that may arise in complex litigation. Our team prides itself on its ability to devise innovative and creative solutions tailored to each client's unique circumstances.
At Credible Law, we provide comprehensive criminal defense services. Our attorneys have extensive experience in various areas of criminal law, including DUI/DWI, drug offenses, theft crimes, violent crimes, and white-collar offenses. We also assist clients with expungements and other post-conviction matters.
We offer a wide range of family law services, including divorce, child custody and support, alimony, adoption, paternity disputes, prenuptial agreements, and more. Our attorneys are committed to helping clients achieve the best possible outcome during this difficult time in their life.
Our team of personal injury attorneys has extensive experience in handling various types of accident cases involving negligence or recklessness. We help our clients seek justice for injuries caused by dangerous products, motor vehicle accidents, medical malpractice, wrongful death claims, and more.
"I am extremely grateful for the outstanding legal support I received from Credible Law. Their team handled my medical malpractice case with utmost professionalism and dedication. They thoroughly investigated the incident, gathered crucial evidence, and effectively represented me in court. Thanks to their relentless efforts, I was awarded a fair settlement that helped me get my life back on track. I highly recommend Credible Law to anyone seeking top-notch legal representation."
"Credible Law has been a lifesaver for my family. When we had a legal issue with our landlord, we turned to them for help. Their attorneys were well-versed in tenant rights and quickly took action to resolve our situation. Throughout the process, they kept us informed and made sure we understood our options. I'm so thankful for their diligence and commitment to achieving the best possible outcome for us."
"I cannot recommend Credible Law enough! When I faced a difficult employment dispute, their knowledgeable attorneys stepped in and provided exceptional guidance. Their expertise in labor law ensured that my rights were protected, and they helped me achieve a favorable resolution. The entire team was professional, responsive, and genuinely cared about my well-being. Thank you, Credible Law, for your outstanding service!"