Develop Your Patent Portfolio
Developing a patent portfolio can be expensive. Therefore, it is important to seek advice from experienced patent lawyers who understand your business strategy. You should make a clear decision to start a patent portfolio that is in line with your business goals and budget requirements. Our patent attorneys can guide you on patent portfolio management strategies that are tailored to your business needs.
Leverage Business Through Patent Portfolio Management
Companies often invest in patent portfolios for leverage. Strategic patent filings can give a competitive edge to companies in the same market. Patent rights could also help a small company become a major competitor in a large market. Therefore, patent portfolio strategy is crucial to business success. Our services include strategic patent management, along with related business planning and overall IP strategy counseling.
The Key To Successful Patent Portfolio Mangement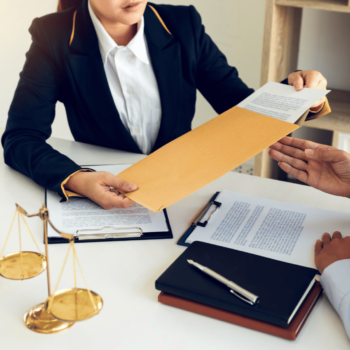 What Patents Can You Expand Or Evolve?
Patent owners must also consider the potential to expand or evolve their existing patent portfolio. This often requires additional research and filing of applications in different jurisdictions. Our experienced patent attorneys can help you evaluate the best approach for expanding or evolving your patent portfolio and provide guidance on navigating through local regulations.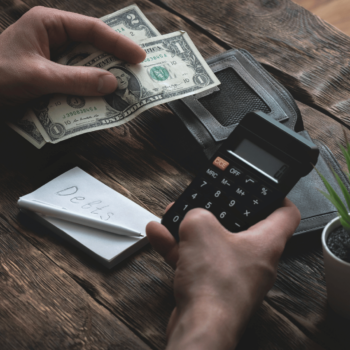 What Can You Cut That Is No Longer Needed?
Patent portfolio management also requires the evaluation of unnecessary or redundant patents that should be cut. This could help you save on maintenance and renewal costs while still protecting your competitive advantage. Our attorneys can provide valuable insight into the potential benefits of discarding certain patent applications from a portfolio.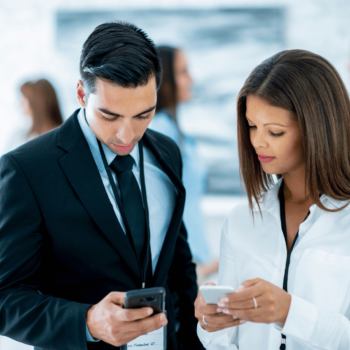 What Patents Will Become Obsolete
As technology and markets evolve, some existing patents may become obsolete. It is important to understand how long a patent will remain useful before it becomes outdated. Our attorneys can help you evaluate the most promising patents in your portfolio and provide advice on what to keep and what to discard.
Contact Credible Law for comprehensive Patent Portfolio Management advice and representation.
Step 1: Consultation
Our team takes the time to hear and learn the intricacies of your case to provide the best legal advice or representation.
Step 2: Plan Of Action
We will develop a strategy to help you navigate the complex immigration system and protect your rights.
Step 3: Resolution
Our firm is committed to helping you or your loved ones achieve their American Dream by making sure that all necessary forms are filed properly and in a timely manner.
Reviews from clients
''Sed consequat, leo eget bibendum sodales, augue velit cursus nunc. Aliquam lorem ante, dapibus in, viverra quis, feugiat a, tellus. Phasellus viverra nulla ut metus varius laoreet. Quisque rutrum. Aenean imperdiet dapibus in, viverra quis, feugiat a, tellus.''
"From the moment I walked into Credible Law's office, I knew I was in good hands. Their team of attorneys is not only highly skilled but also genuinely empathetic. They handled my personal injury case with care and professionalism, ensuring that I received the compensation I needed to cover my medical expenses and lost wages. I am forever grateful for their hard work and dedication to my case."
"My experience with Credible Law was nothing short of exceptional. I sought their help for a complex lawsuit involving multiple parties, and I was genuinely impressed by their comprehensive knowledge and expertise across different practice areas. Not only did their diverse team of attorneys demonstrate a deep understanding of the law, but they also remained up-to-date with the latest legal developments, ensuring that my case was handled with the utmost professionalism."